What our clients say
Fun, friendly, dynamic and professional. A pleasure to work with!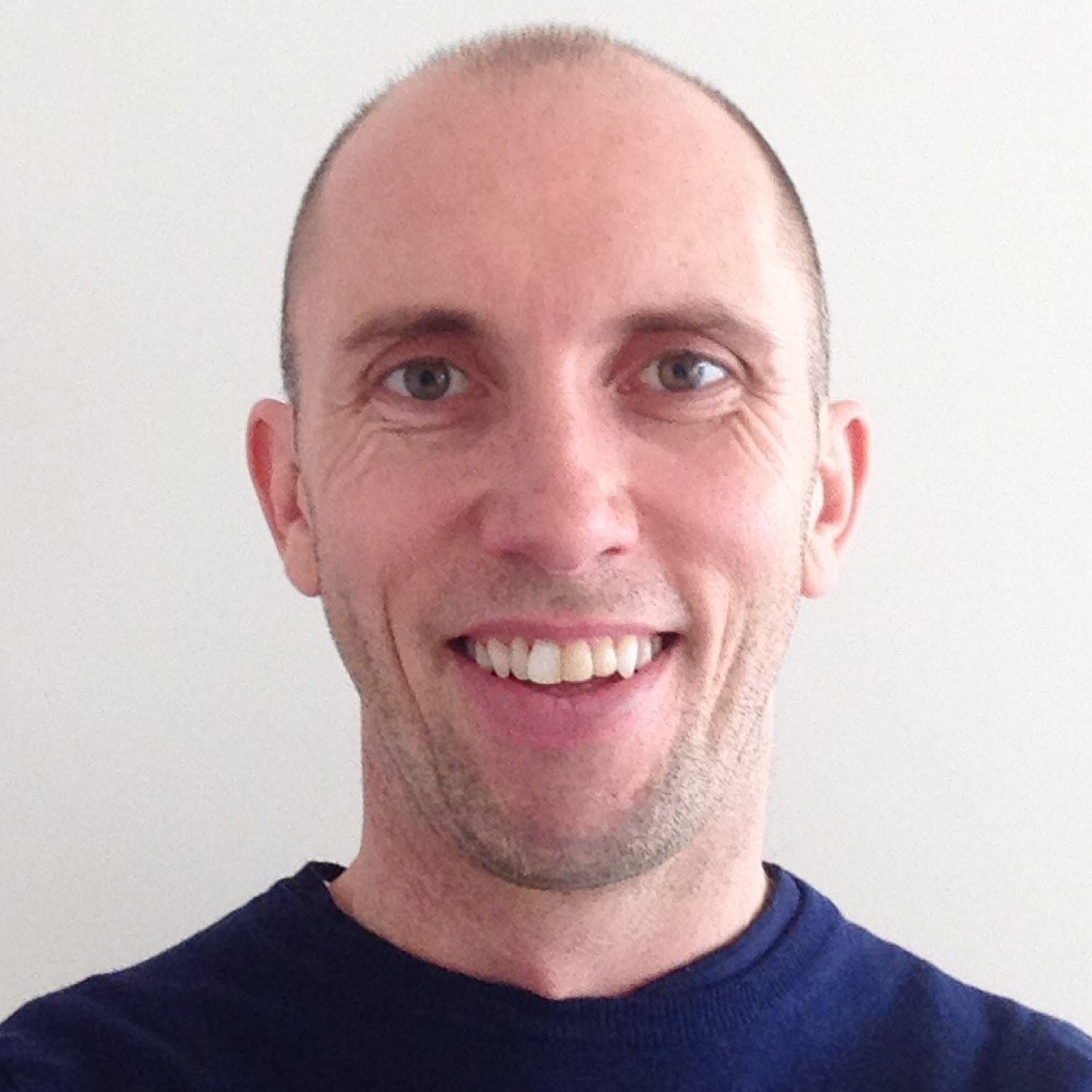 John Price
COO Fanzai Ltd
Specular Systems take the headache out of outsourcing!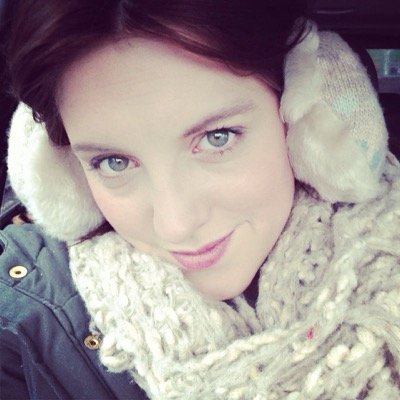 Hannah Laycock
CEO Sketchfair Ltd
Fantastic to work with! Our web application was delivered on time, in budget and even went beyond the specification.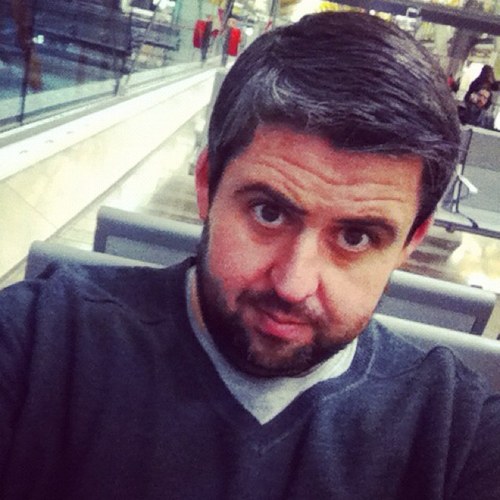 Matt Thornhill
CEO Karputer Ltd
Specular Systems developed an entire sports based Social Network platform for us which handled tens of thousands of users per day. Needless to say, we were very happy!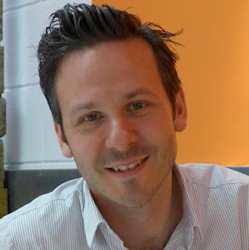 John Boardman
COO ShareThe Ltd
Very professional, always on time and in budget!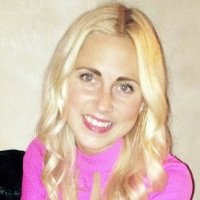 Elina Hedman
CEO Connect Mentors
Specular Systems have successfully implemented many mobile and responsive web apps for us. I highly recommend them!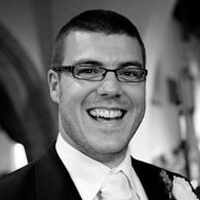 We have been working with Specular Systems for several years now, we are very happy with their service and will continue working with them for the foreseeable future.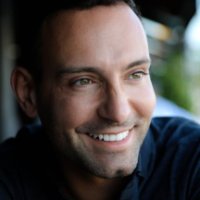 About us
Founded in 2010, Specular Systems is a UK based provider of custom software development. With a development center in Tbilisi, Georgia, we are able to leverage the technical expertise of Georgia's finest IT professionals at a lower cost base compared to a UK team. Since founded, we have worked with many small, mid and large scale companies across a variety of sectors including simple website development, e-commerce, CMS, gambling, custom social network development, gaming and Virtual Reality.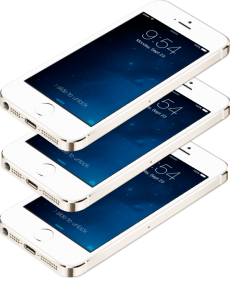 Some of our happy clients