Rejuvenine
An e-shop selling monthly supplies of beauty supplements which are automatically purchased, packed and shipped to the customers door on a particular date each month.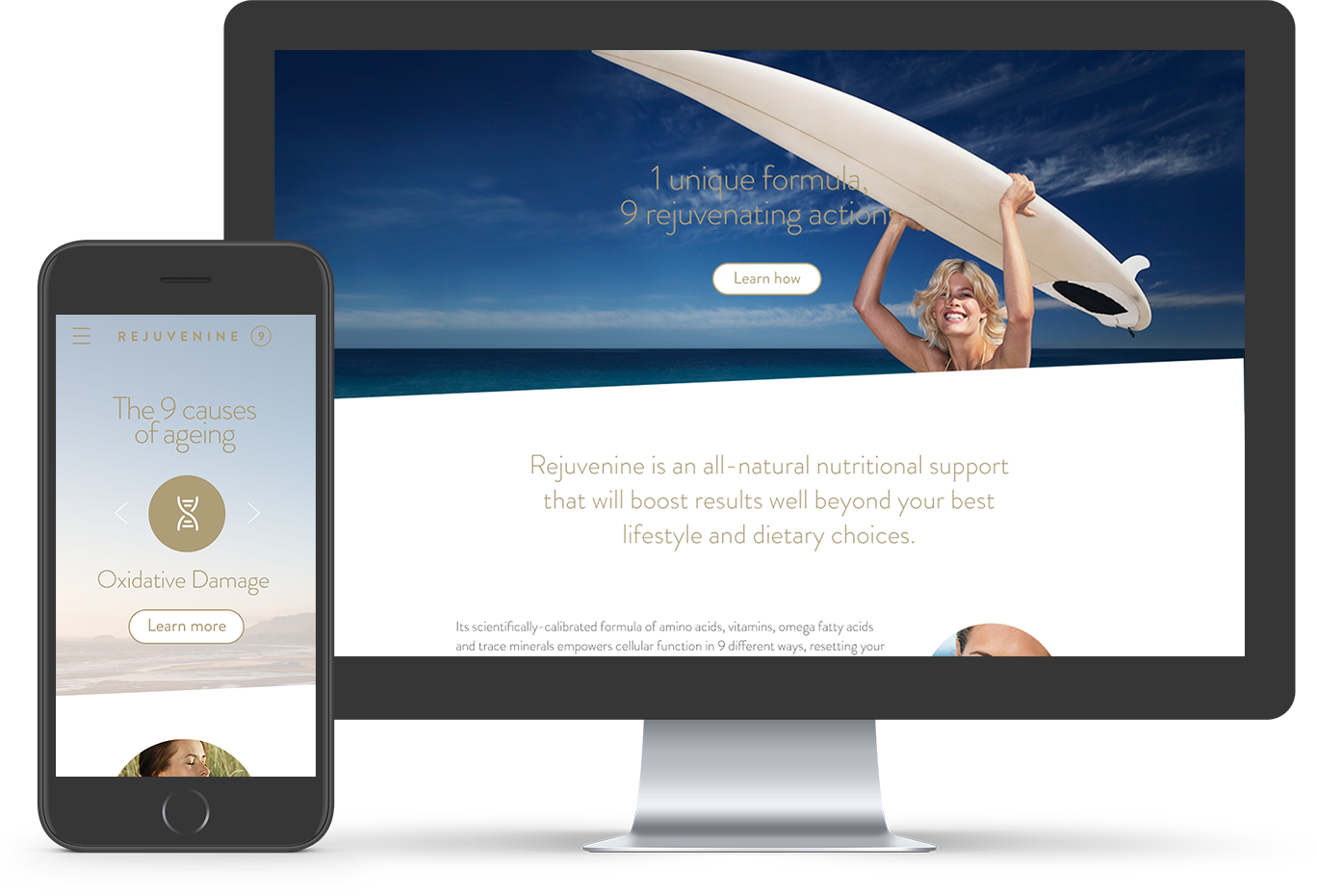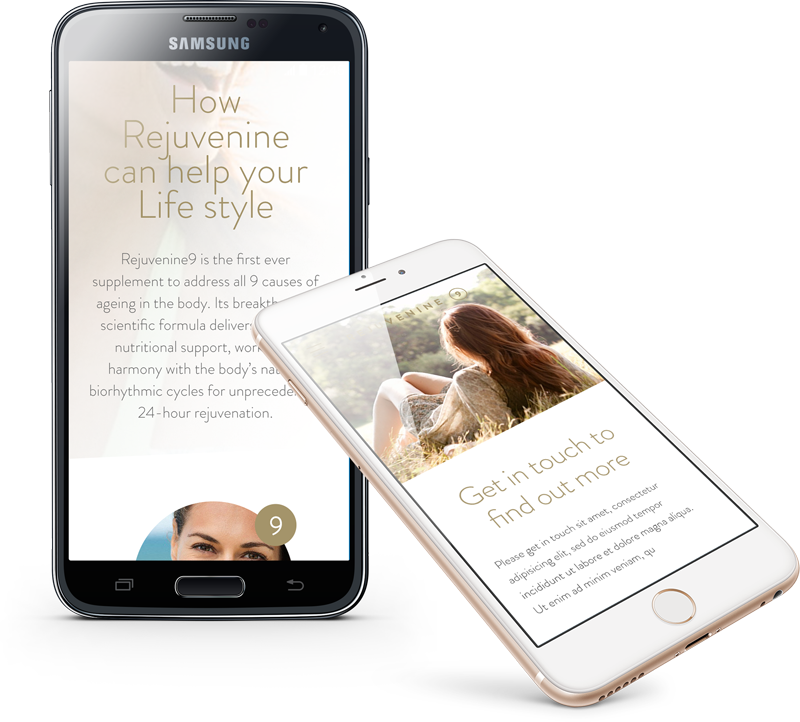 The Brief
Develop an e-shop where customers can order recurring monthly, tri-monthly or bi-yearly supplies of a night and day health & beauty supplement.  After the customer has purchased their required plan, the web application should automatically purchase, pack and ship the product on the customer selected schedule.  The customer should be notified by email/text message at each step and be required to update their payment details should a payment fail.
All successful purchases and recurring orders must be automatically submitted into Xero Online Accounting allowing the Rejuvenine accounts realtime access to all sales.
The Solution
A custom, responsive ASP.NET MVC Web Application was developed using HTML 5 & CSS 3.  Simple in-page editing was also implemented, allowing the customer to modify the contents of any page within the application as they wished.  A localisation engine was also developed, allowing translators to login and localize the content of each page.
Once a customer had purchased the product, they could login at any time and change their recurrence period or cancel future purchases.
All payments were processed using the Stripe payment engine.  When a customer purchased a subscription, a notification was sent to Stripe about the recurring payment.  Future, automatic, payments were taken by Stripe, which notified a Microsoft WebAPI application when a customers payment failed or was successful.
For all successful payments, a daemon, running as a Windows Service, compiled a CSV file, twice per day which was uploaded to the fulfillment company via FTP.  Orders which were fulfilled were uploaded to the FTP site by the fulfillment company which another daemon downloaded twice per day and updated internal data structures with any new information.