Fanzai
A Social Network designed for Premier League Football players to interact with their fans via a controlled, safe, child friendly app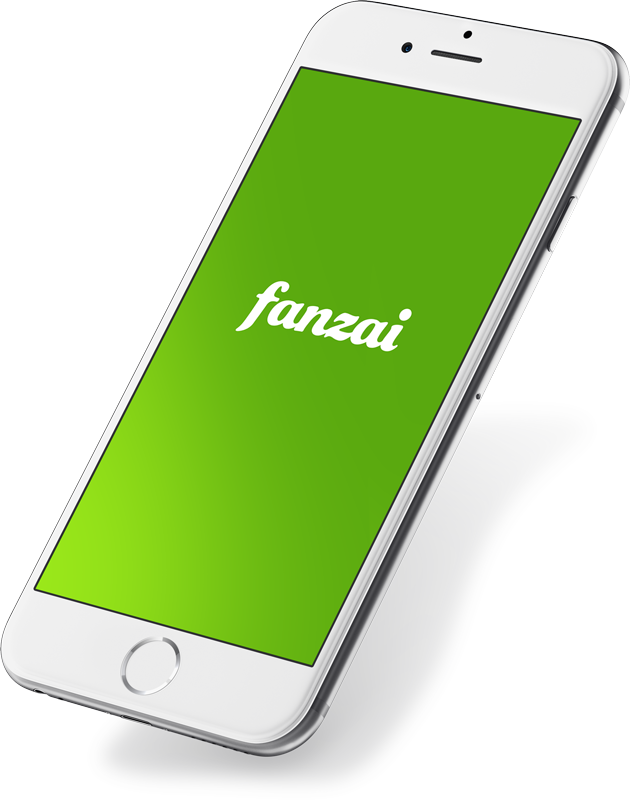 The Brief
Whiteroom 12, an agency based in Brighton, UK required a social network which would be used exclusively by the Premier League football players they manage.  The application should allow the players to publish 'behind the scenes' comments, pictures and videos to the Fanzai social network in a Facebook newsfeed style.
End users will be able to signup and login to view and comment on the players posts.  As the application was aimed at users of all ages, all end user posts must be subjected to an intelligent, rigorous, automated approval process to ensure the removal of any profanity and any anti-social behavior.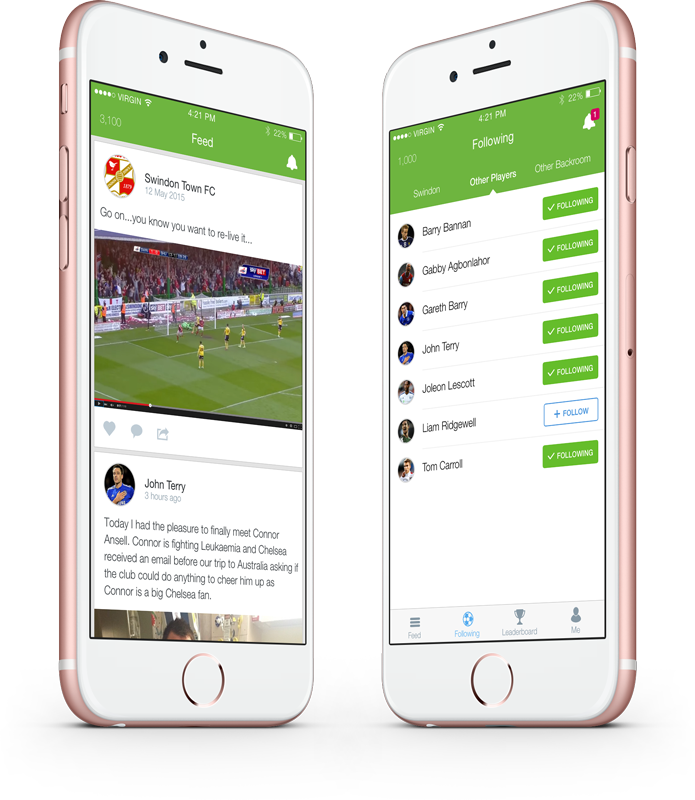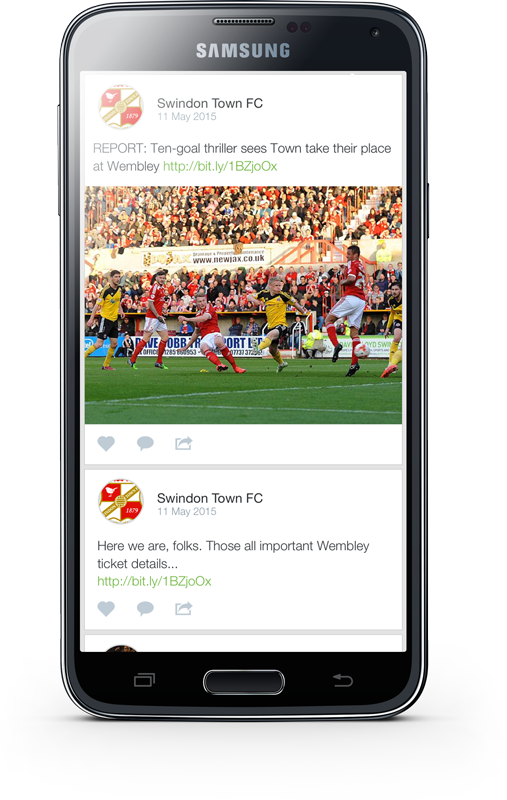 The Solution
Separate, native applications were developed for iOS, Android and Responsive Web in Objective-C, J2ME and HTML 5 respectively.  The backend consisted of a MS.NET WebAPI with a MySQL database for relational data (such as users, players and teams) and a Mongo DB NoSQL database for large datasets (such as news feeds).
One of the hurdles of the application was the profanity filter.  This is a real-time text filter which checked all text submitted from both players and users for any profanity, abusive comments, etc.  A 4 step process was designed where:
Step 1: The text was scanned for abbreviations and any found would then be expanded to full words ('H8' would become 'hate', 'bc' would become 'because', etc).
Step 2: With the text from step 1, a dictionary search is performed looking for particular words or combinations of words.
Step 3: A context search is performed by a Neural Network
Step 4: If step 3 failed, a manual review flag is set against the comment where an administrator can manually review and approve/reject the comment
The solution was designed to operate and take advantage of many services inside Amazon Web Services (AWS).  Specifically Load Balancing, Caching, Video Transcoding and Secure Storage were all utilized to provide a fast, reliable social platform.
Fanzai launched with many great well known names such as John Terry, Gareth Barry, Ashley Cole, Luiz Suarez and Stephen Gerrard.